2 days studio lighting, workflow and retouching workshop
- 2 days workshop £499 - one to one session
- Group of 2 photographers £399 per person
- Group of 3-6 photographers £350 per person
- Studio strobes
- Light modifiers
- Soft and hard light
- Effective one-light setups
- Effective multiple-lights setups
- Main light, fill lights and accent lights
- Light angle from subject and consequences
- Light distance from subject and consequences
- Constructive use of shadow to enhance the image
- Affecting background colour with light
- Mixing flash and ambient light
- Lighting for fashion
- Lighting for beauty
- Lighting for portraits
- Workflow and retouching​​​​​​​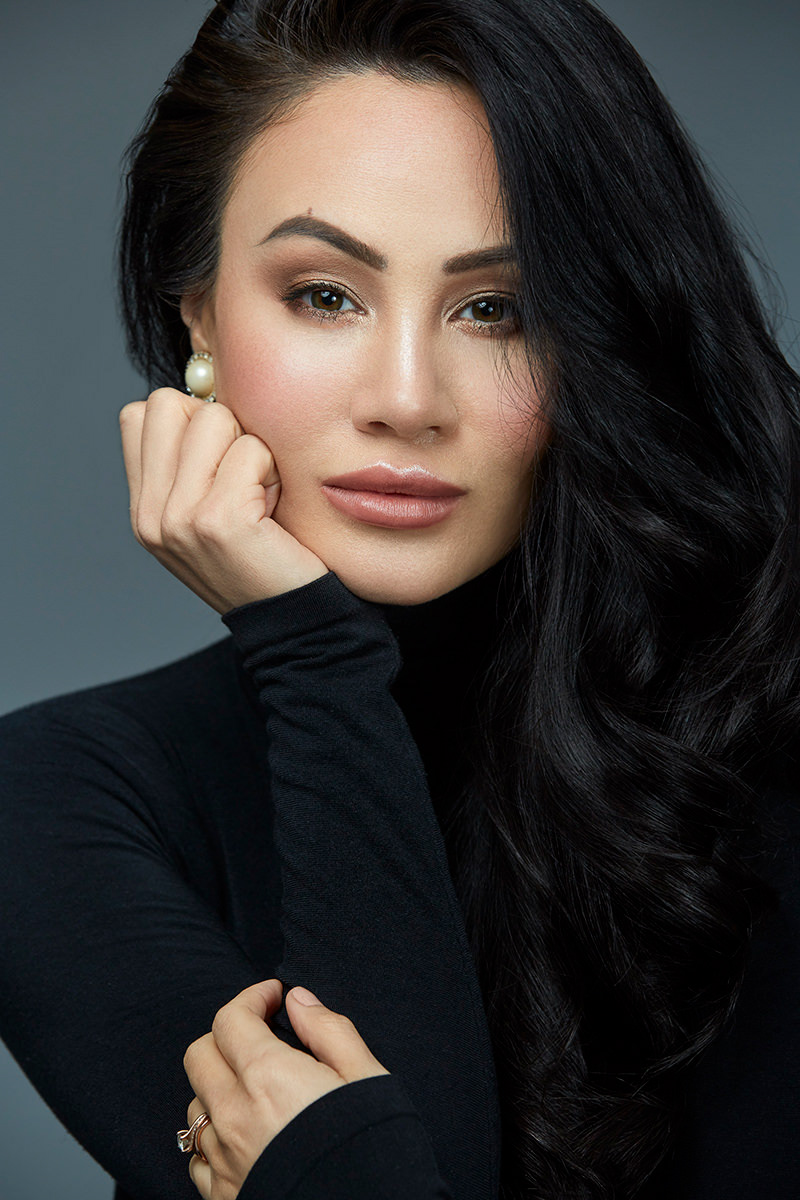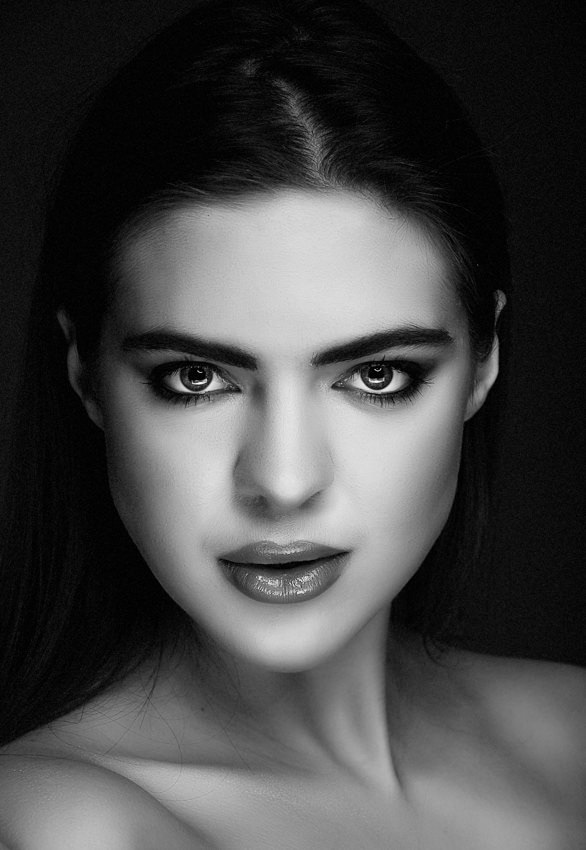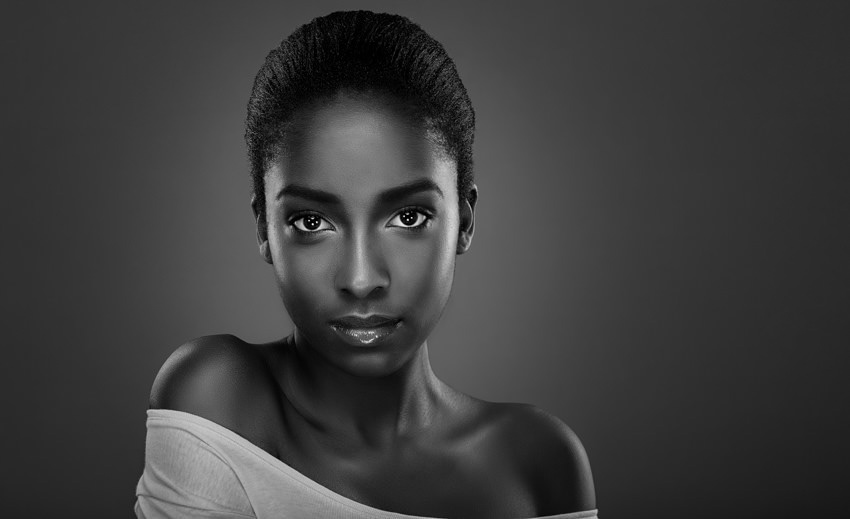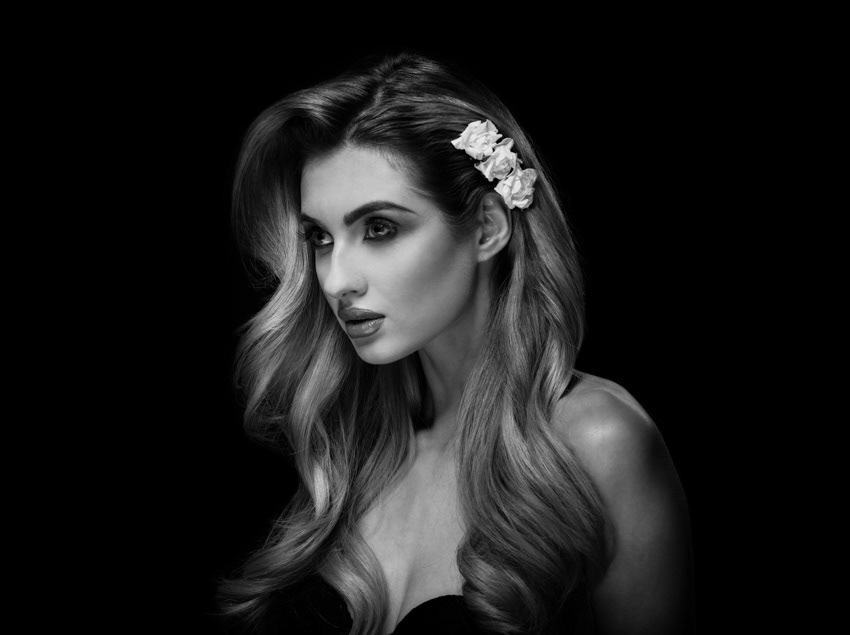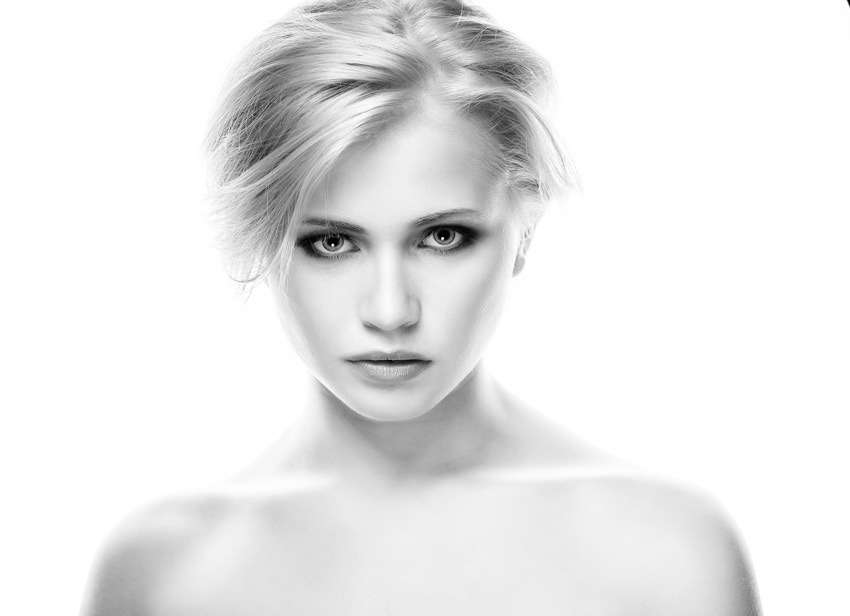 INTRODUCTION TO YOUR DIGITAL SLR Workshop
Come with a friend and save £49 per person
Experiment with and investigate the functions of your digital camera.
Understanding of  F-stops, shutter speeds, ISO settings, digital image types, depth of field.
Natural Light Photography
Terms & Conditions
- Photos taken at the workshops are granted permission for personal/portfolio usage. Images taken at the workshops cannot be used for editorial or commercial purposes without written consent.
- All photos taken at the workshops will have to credit 'Kamal Mostofi Workshops'.
- Video and audio recordings are not allowed during the workshops.
​- By booking your seat, you confirm that you have read and agreed to these Terms and Conditions.